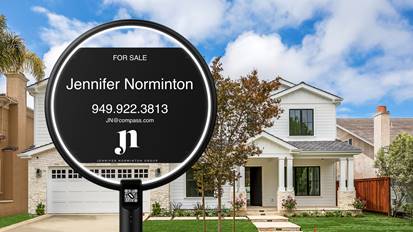 Tues November 17th 11:00 AM – 12:00 PM
Selling your Home? Why Now is the Perfect Time.
Learn from Compass real estate representatives, why now is the best time to sell your home. With limited inventory and record low-interest rates, homes are selling and closing in record time!  With our state-of-the-art marketing, even millennials are buying homes for the first time. Buyers are looking for more space, like a home office or gym now needed due to so many people working from their home. Your house isn't ready? Learn about how to maximize the value of your home and get it ready to sell with Compass Concierge. Sign-up and learn more!