Steven Solomon, Pianist to the Stars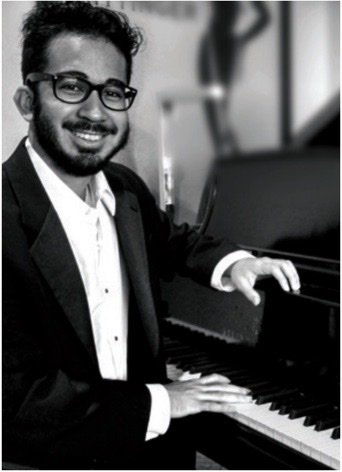 Our February interactive concert did not disappoint!
Steven Solomon played beautifully, all our favorites, answered our questions, and hit all the right notes right in the comfort of our own living rooms.
Please enjoy this delightful concert of jazz, pop, and classical hits.
Thank you, Steven!
Steven has performed at Carnegie Hall, as well as around the world in Sweden, England, Greece, Bulgaria, and the Ukraine.  For more information, visit pianobysteven.com