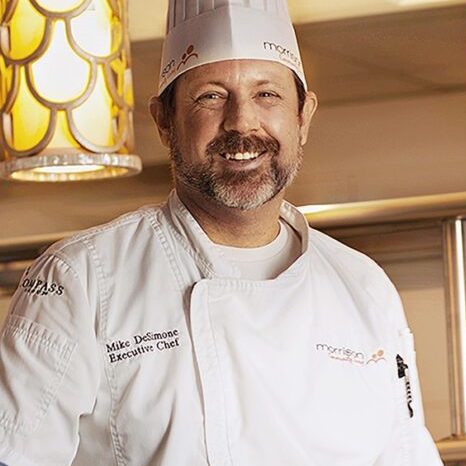 April 21, 2021
Delight the Senses – Episode 1 Taste with Chef Mike
Join Chef Mike Desimone for an online exploration into the power of taste.
One of our greatest pleasures is good food. But how does our sense of taste function? Executive Chef Mike DeSimone of The Covington will explore with us the various flavor profiles we enjoy as we eat. He'll teach us how we sense each one of them and demonstrate how to weave them together for delectable meals. With over 30 years of culinary experience working with foods from around the world, Chef Mike will share his expertise and explain the cultural aspects of taste.
Register below to join us for this epicurean event!
Don't miss this captivating exploration into the elements that make up the tastes we love.