ECS Webinar: Stories Around the Table – How Food Enriches Our Lives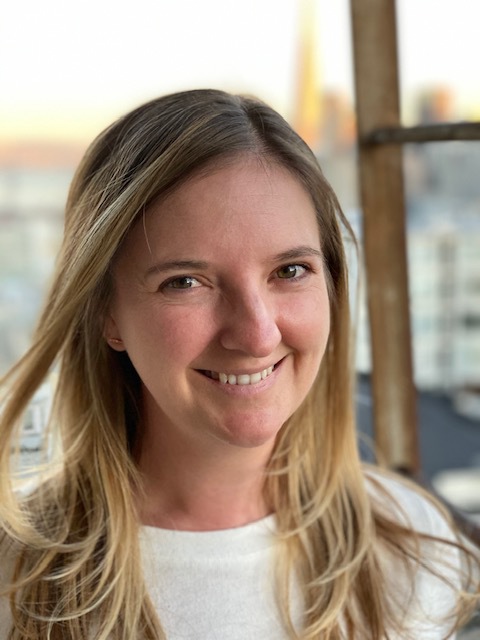 Our webinar series continues this month with Stories Around the Table: How food enriches our lives.
Presented by the engaging Stephanie Montevecchi, Director of Nutrition & Wellness, Morrison Living, this webinar explores the positive impact that food and dining can have on both our physical health and emotional wellbeing.
Stephanie will share her insight and knowledge on food and how ECS communities foster emotional and social connection through daily meals, cooking classes, chef presentations, and dignified dining for those in Memory Care.
Please Join us. Registration is now open!