By Your Side Vigil Companions Training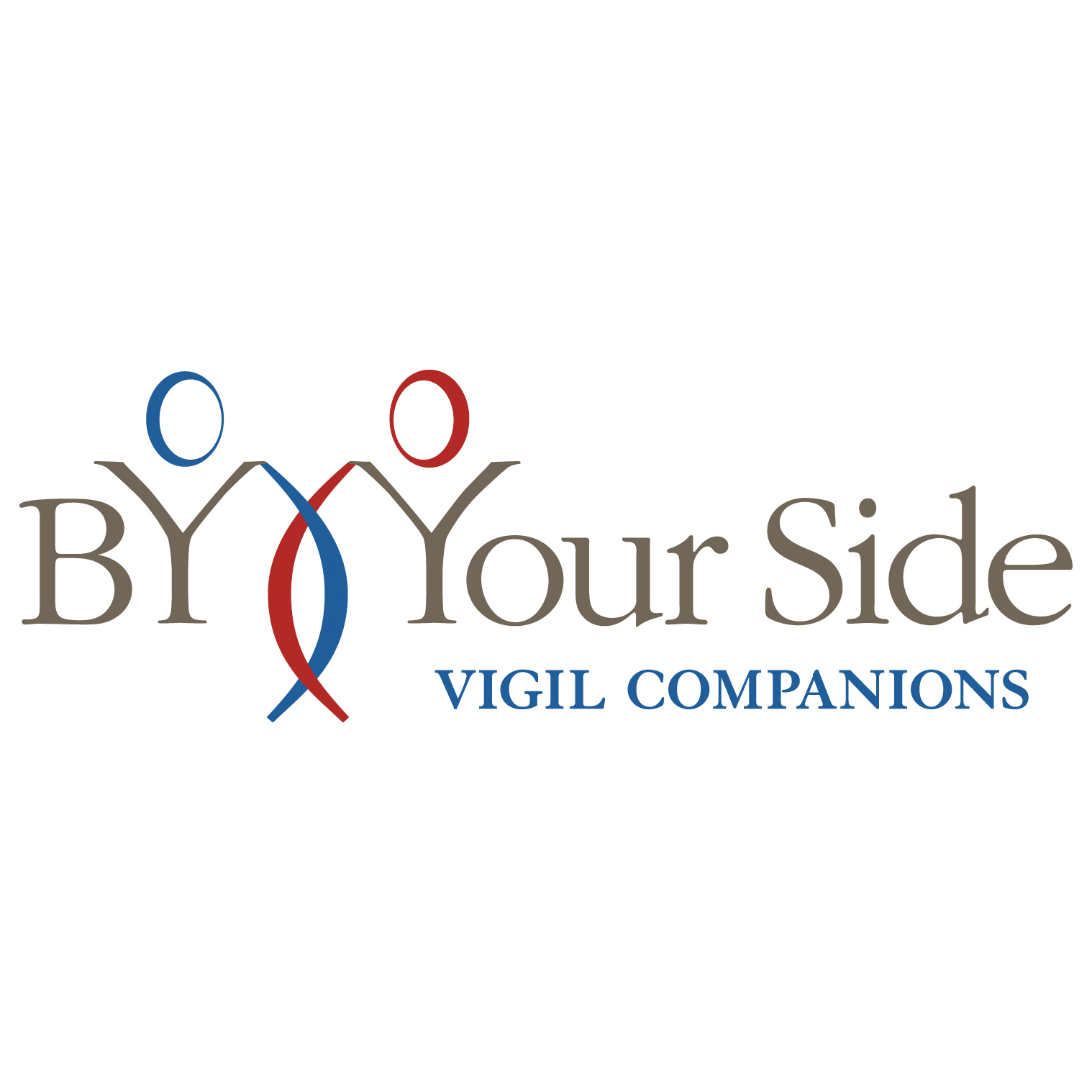 By Your Side Vigil Companions trains volunteers to be a compassionate presence in the lives of those nearing the end of life.
The mission of By Your Side since 2011 has been to be supportive of people in palliative care and to be at their bedside at the end of their lives as needed.
The pandemic has brought all of us to an acute awareness of life's fragility, and of the immense value of being companioned. In adapting to the reality of COVID, we redefined present to include presence without proximity, realizing that what is most important is connection
We have also grappled with the need many of us feel to talk about what we are living through, perhaps to grieve. Together, we've explored being together – – in hospitals, in our communities, over technology or the phone, in whatever ways we could. Amazingly, despite new challenges, we've built multi-generational kinship among people from Korea to Victorville.
Please join us in this exploration. We're excited about where it is taking us. Enroll in one of the below 10-hour trainings over 5 weeks via ZOOM this Fall.
Dates and times:
November 16-December 14: Tuesday afternoons from 2:30 to 4:30 p.m.
There is no obligation to volunteer at the completion of the training.
To Enroll:  Please contact: Episcopal Communities and Services, Susan Brown at sbrown@ecsbyyourside.org, or phone 818 822-6044 for more information.
Enrollment is limited to 30 people. A fee of $70.00 (which includes all materials) is due by the second class. Scholarships are available. CE (12 hrs.) for nurses is available for an additional $30.00 under California Board of Registered Nursing Provider Number CEP 16239.