Relive the Apollo 11 Lunar Landing with Former NASA Engineer, Joe Mehta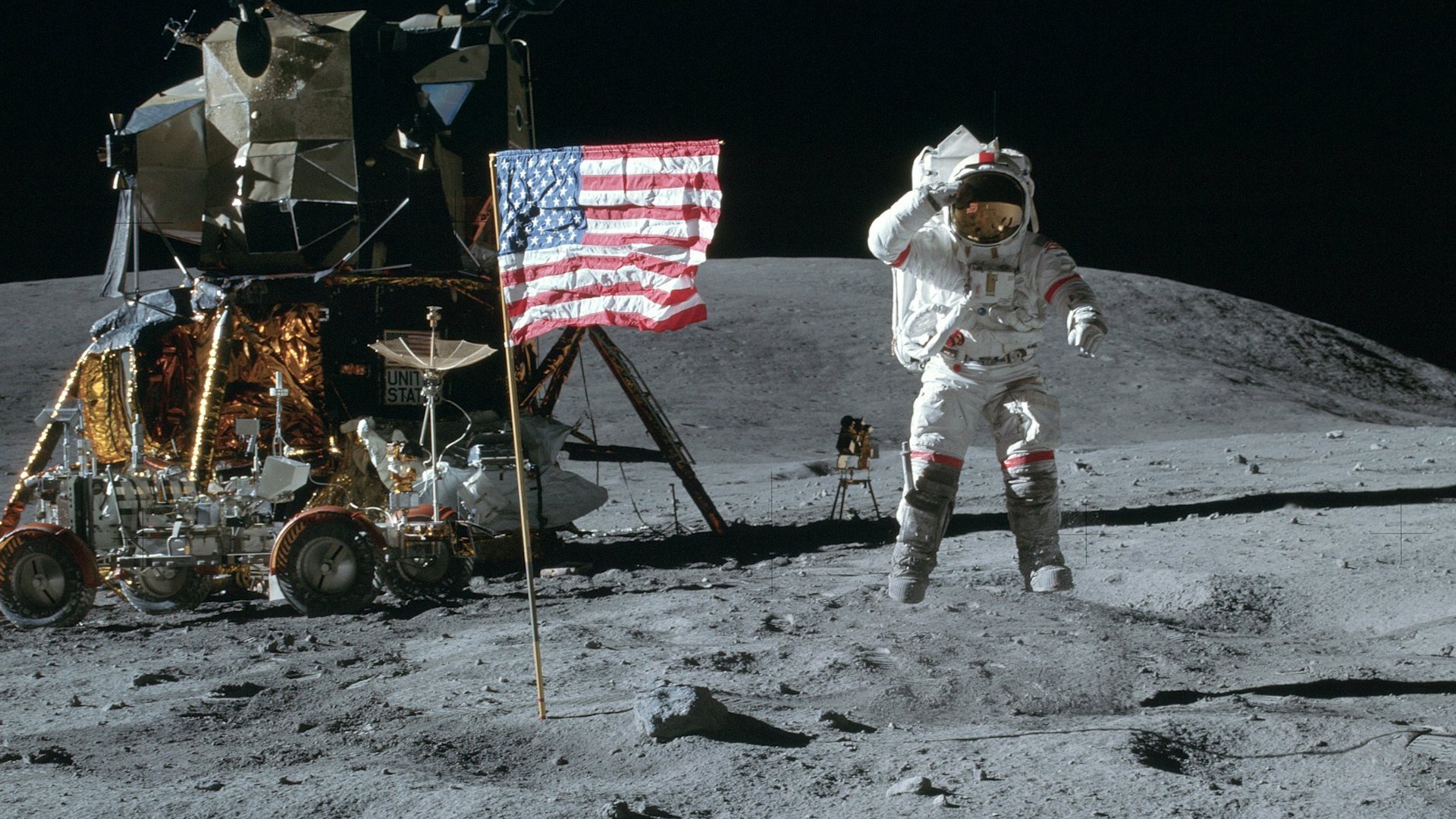 Where Were You When We Landed on the Moon?  As a flight simulator engineer for the Apollo 11 mission, Joe Mehta gives his unique perspective on the history-making journey of the Eagle Lunar module. He'll cover little-known details of the amazing feat, including those of the last four minutes of the critical landing phase.
Learn the lasting benefits of the technologies developed for the project and what space exploration holds for the future.