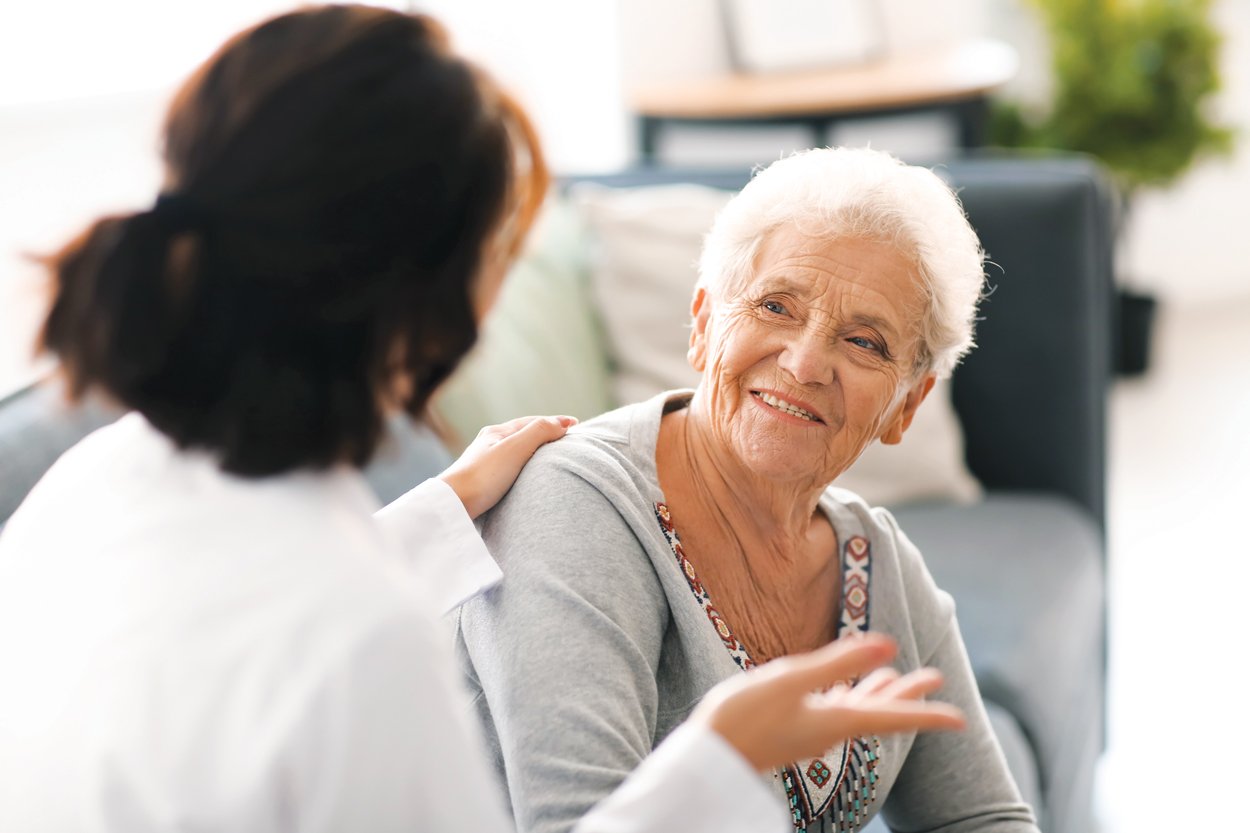 Multi-faceted, integrated purpose
As a support for individuals and families going through major transitions, palliative care, and the end-of-life.
It is another way for us to have meaningful connections with others in the community.
An open and safe environment in which hard conversations can happen.
It is an outward manifestation of an ethos of respect, dignity, compassion, and possibility. Values that have been consistently present at ECS since our founding.