ECS Webinar: Healthy Choices for a Healthy Brain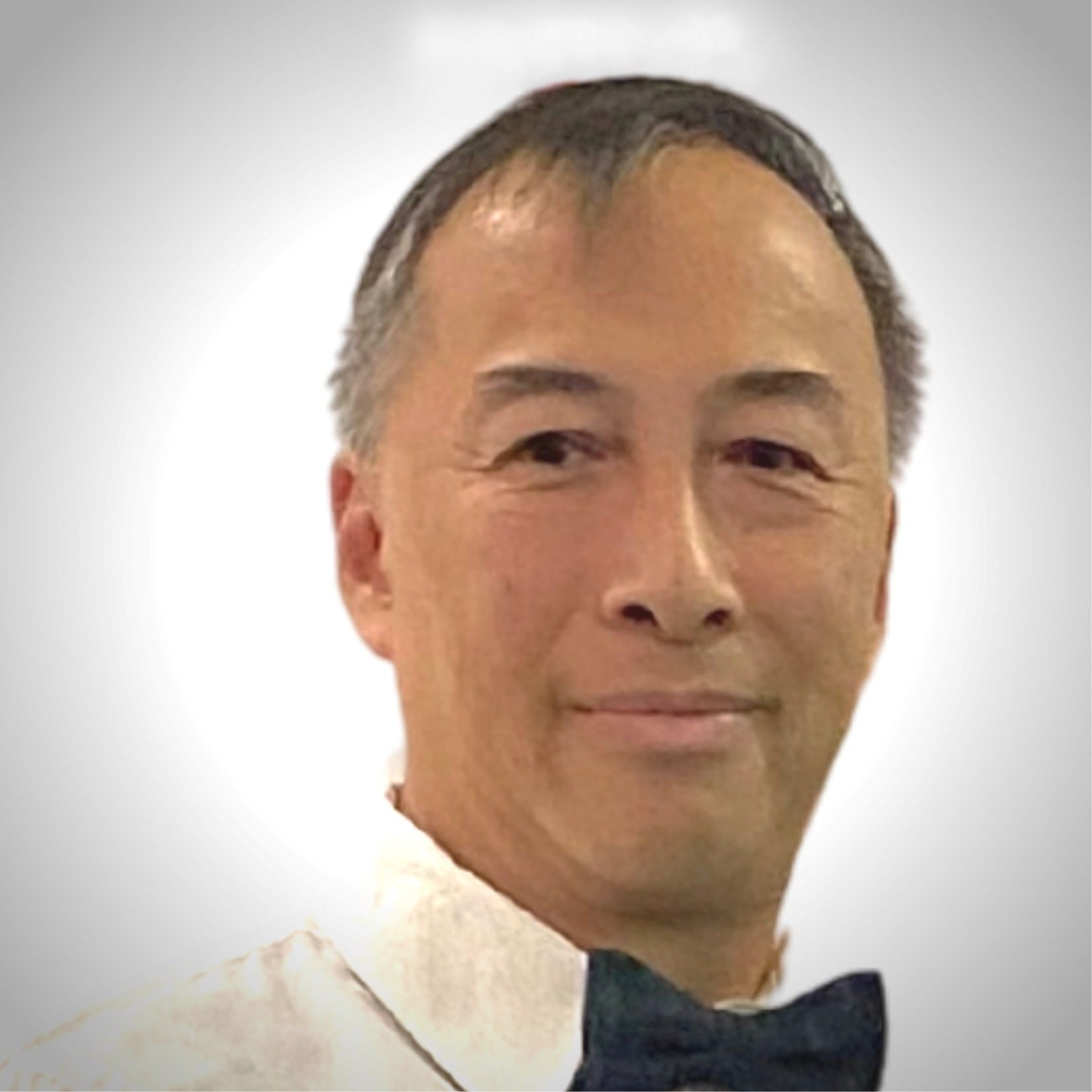 In this informative webinar, hear from renowned brain health expert and best-selling author Dr. Dung Trinh, Chief Medical Officer of Irvine Clinical Research and a Board Member for Alzheimer's Orange County. Dr. Trinh is deeply involved in all aspects of Alzheimer's care, including clinical trials.
Learn Dr. Trinh's preventative health and wellness strategies to maintain your cognitive edge and take this opportunity to get all your questions answered!