"Our brain is a wonderous thing."
– Dr. Dung Trinh, Chief Medical Officer, Irvine Clinical Research & Astiva Health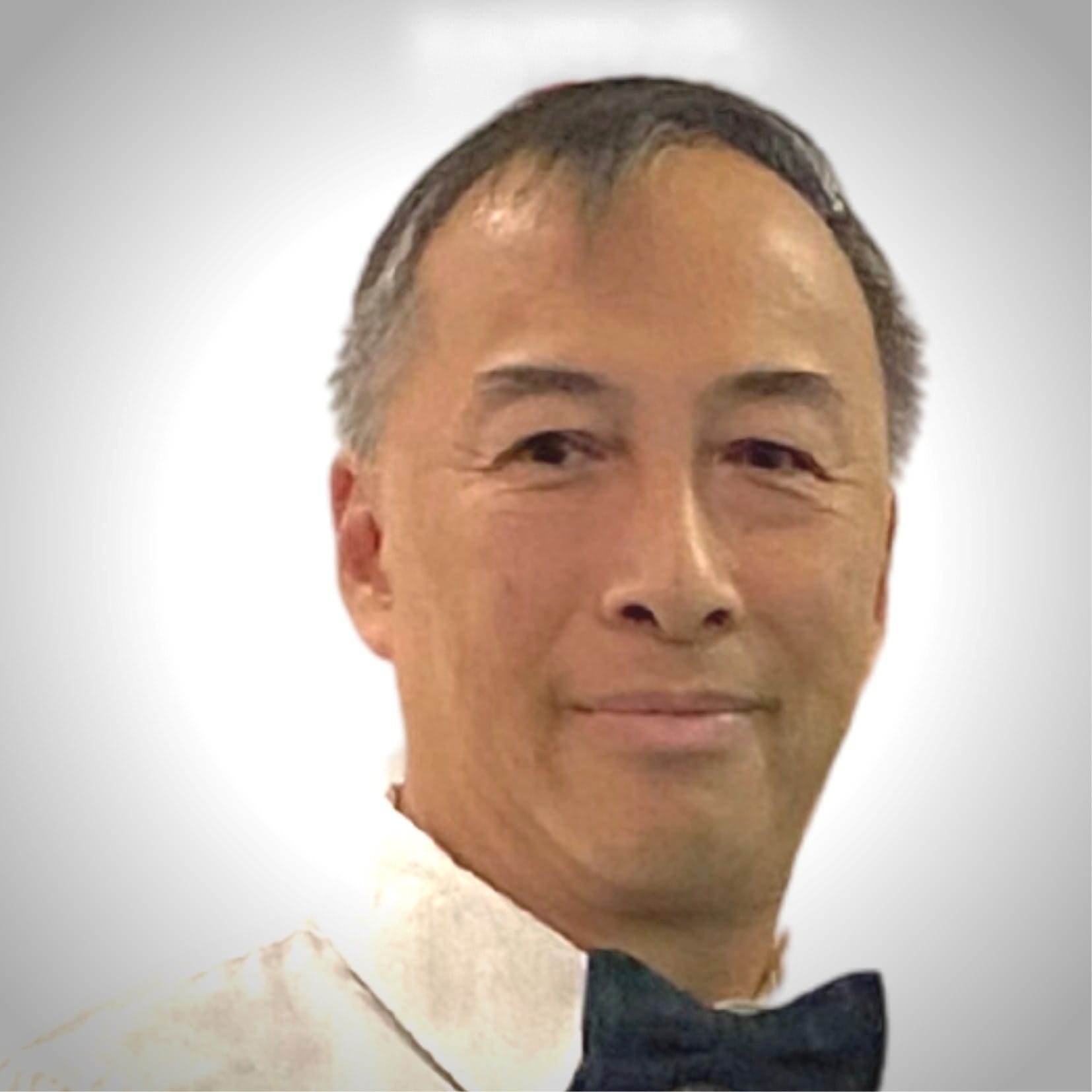 Mark your calendars.
ECS is pleased to welcome Dr. Dung Trinh for an informative discussion on the latest preventative and wellness strategies to maintain your overall brain health. In this webinar, Dr. Trinh will share his insights and answer your questions.
Dr. Trinh has a passion for educating his patients and the community. A best-selling author, he appears regularly on television, radio, and speaks to numerous professional associations, medical organizations, colleges, and at Alzheimer's Orange County, where he was a Board Member. Now, Dr Trinh is expanding the reach of his Brain Health expertise as a co-founder of MdDAO.com, the world's first "healthcare metaverse." Dr. Trinh believes that our personal choices can greatly influence our brain health. "Our brain is a wonderous thing," he says, "but like the rest of our body, it needs care and attention."
He is deeply involved in all aspects of Alzheimer's care, including clinical trials, and says the last decade has seen tremendous advancements. "We have a greater understanding of what we can do to help maintain our brains."
One key strategy is to make lifestyle choices that support maintaining healthy circulation and blood pressure. "High blood pressure is prevalent in 8 out of 10 Alzheimer's patients," Dr. Trinh says.
Diet also plays an important role and Dr. Trinh notes that there have been numerous studies published on the topic in recent years. "The data shows a strong correlation between gut health and brain health."
Dr. Trinh believes that through innovation, education, and collaboration, our understanding of Alzheimer's will continue to improve. "We can now detect the disease much earlier, which improves the effectiveness of treatment."
In terms of quality of life, Dr. Trinh says that prevention offers the best return on investment. "People now have access to resources and information that can have a tremendous positive, long-term impact on their lives."
Be sure to join us May 25, 2022, @ 2:00pm to hear the latest on what you can do to maintain your cognitive edge. Please register here.
About us
Founded on four commitments – choice, creativity, confidence, and connection – ECS provides relaxed, maintenance-free, resort-style living in beautiful, continuing care, retirement community settings in Southern California.
Celebrating 100 years of exceptional services for seniors. Proudly non-profit. Contact us today to learn more.
.